Result for the TV shows: z-nation
To copy the source code, please click on the button of your choice :
Z Nation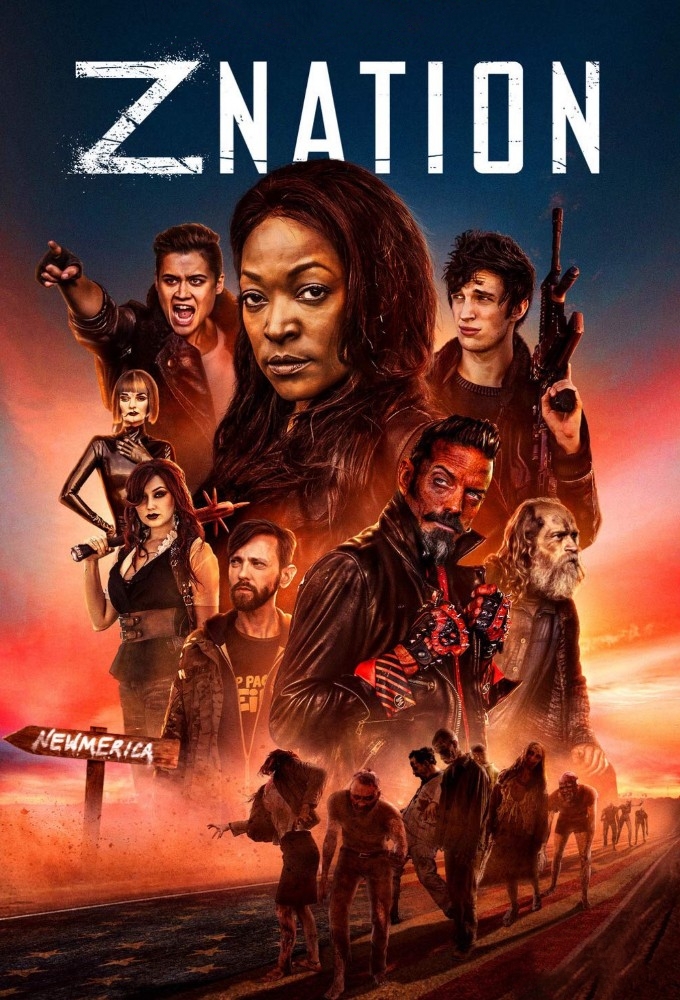 Statut:
Ended
Actors:
Kellita Smith, Keith Allan, Tom Everett Scott, Ben Whitehair, Lydia Hearst, Zack Ward, Katy M. O'Brian, Mario Van Peebles, Nat Zang, Russell Hodgkinson, DJ Qualls, Gracie Gillam, Sydney Viengluang, Anastasia Baranova, Pisay Pao, Michael Welch, Michael Welch, Emilio Rivera , Kathryn Brown, Aaron Trainor, Ramona Young, Joseph Gatt , Lisa Coronado, Matt Cedeño, Harold Perrineau, DeRon Brigdon, Jack Plotnick, Katy M. O'Brian, Lydia Hearst, Mario Van Peebles, Zack Ward
Genre :
Action, Comedy, Drama, Horror, Science-Fiction
Runtime:
45
Year start
2014-09-12
More information on thetvdb :
http://thetvdb.com/?tab=series&id=280494

Z Nation is a dynamic ensemble drama that will plunge viewers into a fully-imagined, post-zombie America and take them on adventures with a diverse group of richly-drawn characters. Getting to know the reluctant heroes, their flaws, idiosyncrasies, and moral dilemmas will ultimately become the heart of the show.
Z Nation starts three years after the zombie virus has gutted the country, a team of everyday heroes must transport the only known survivor of the plague from New York to California, where the last functioning viral lab waits for his blood.