Result for the TV shows: the-bureau
To copy the source code, please click on the button of your choice :
The Bureau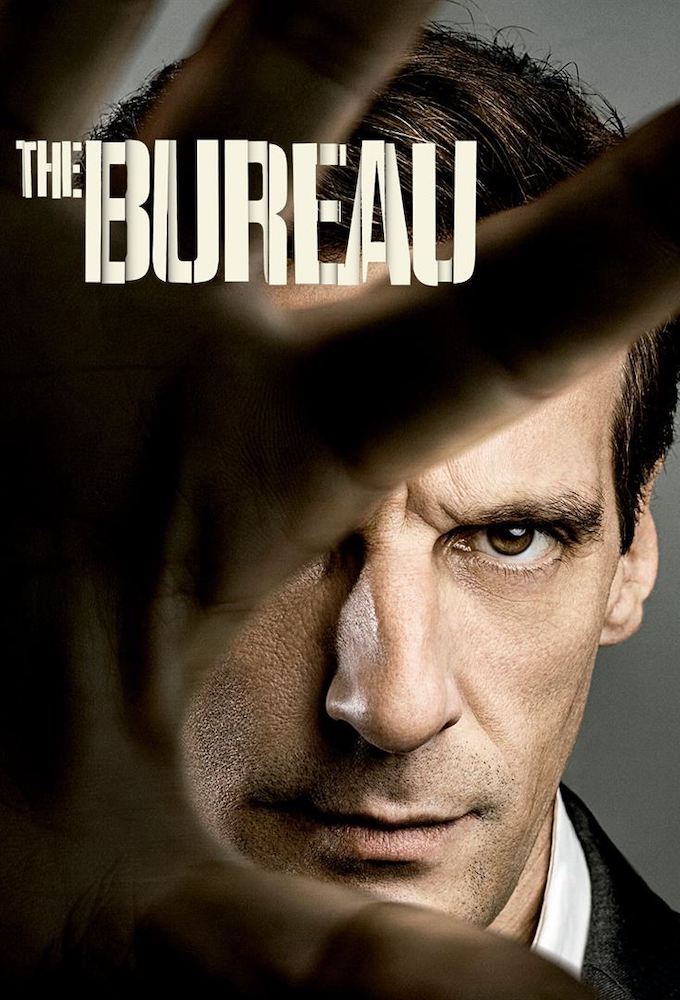 Statut:
Continuing
Actors:
Jean-Pierre Darroussin, Atmen Kelif, Alba Gaïa Bellugi, Sarah Kazemy, Artus, Amaury De Crayencour, Florence Loiret-Caille, Nasser Memarzia, Émilie Chesnais, Moe Bar-El, Léa Drucker, Jonathan Zaccaï, Gilles Cohen, Alexandre Brasseur, Pauline Etienne, Mohammad Bakri, Sara Giraudeau, Elodie Navarre, Michaël Abiteboul, Mehdi Nebbou, Marina de Van , Zahary Baharov, Andrea Dolente, Irina Muluile, Zineb Triki, Mathieu Kassovitz, Salim Daw
Genre :
Drama
Runtime:
55
Year start
2015-04-27
More information on thetvdb :
http://thetvdb.com/?tab=series&id=294564

Le Bureau des légendes is a French political thriller television series, which revolves around the lives of agents of the DGSE (General Directorate of External Security), France's principal external security service.
"Malotru", a French intelligence officer, undercover in Syria for 6 years, is called back home. He will face the difficulty to forget his undercover identity, the disappearance of a colleague in Algeria, and the training of a young girl.