Result for the TV shows: dororo-(2019)
To copy the source code, please click on the button of your choice :
Dororo (2019)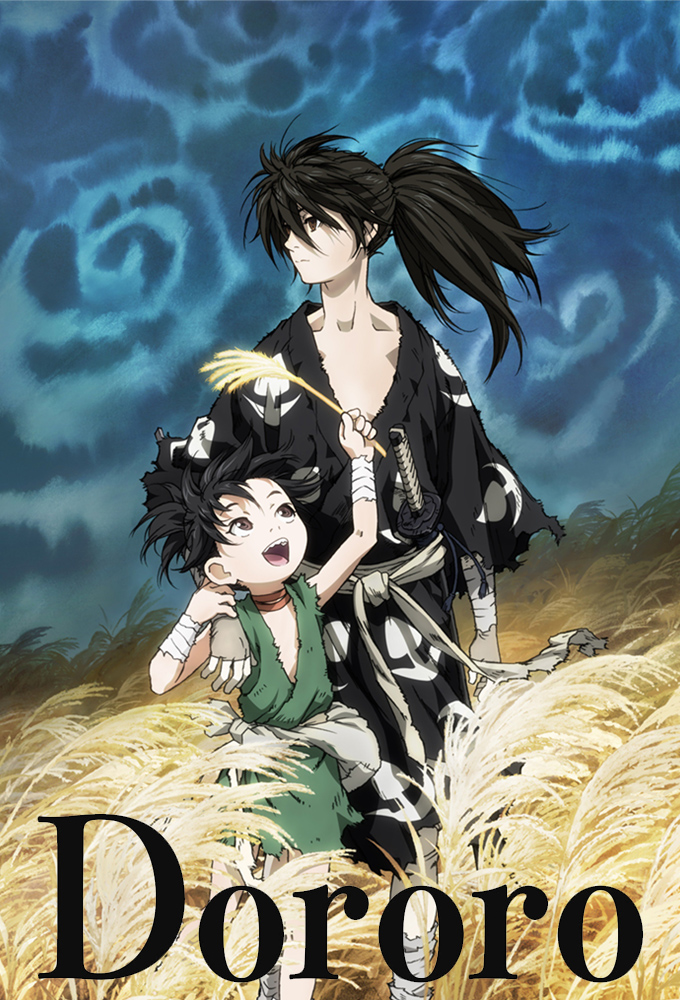 Statut:
Ended
Actors:
Kouhei Amasaki, Mutsumi Sasaki, Chie Nakamura, Riki Kitazawa, Rio Suzuki, Shouya Chiba, Nana Mizuki, Hiroki Suzuki, Mami Koyama, Yoshihito Sasaki, Akio Ootsuka, Seko Takamaru, Satsumi Matsuda, Naoya Uchida
Genre :
Action, Adventure, Animation, Anime, Horror, Suspense
Runtime:
25
Year start
2019-01-07
More information on thetvdb :
http://thetvdb.com/?tab=series&id=354167

A samurai lord has bartered away his newborn son's organs to twelve demons in exchange for dominance on the battlefield. Yet, the abandoned infant survives thanks to a medicine man who equips him with primitive prosthetics—lethal ones with which the wronged son will use to hunt down the multitude of demons to reclaim his body one piece at a time, before confronting his father. On his journeys the young hero encounters an orphan who claims to be the greatest thief in Japan.