Result for the TV shows: naruto
To copy the source code, please click on the button of your choice :
Naruto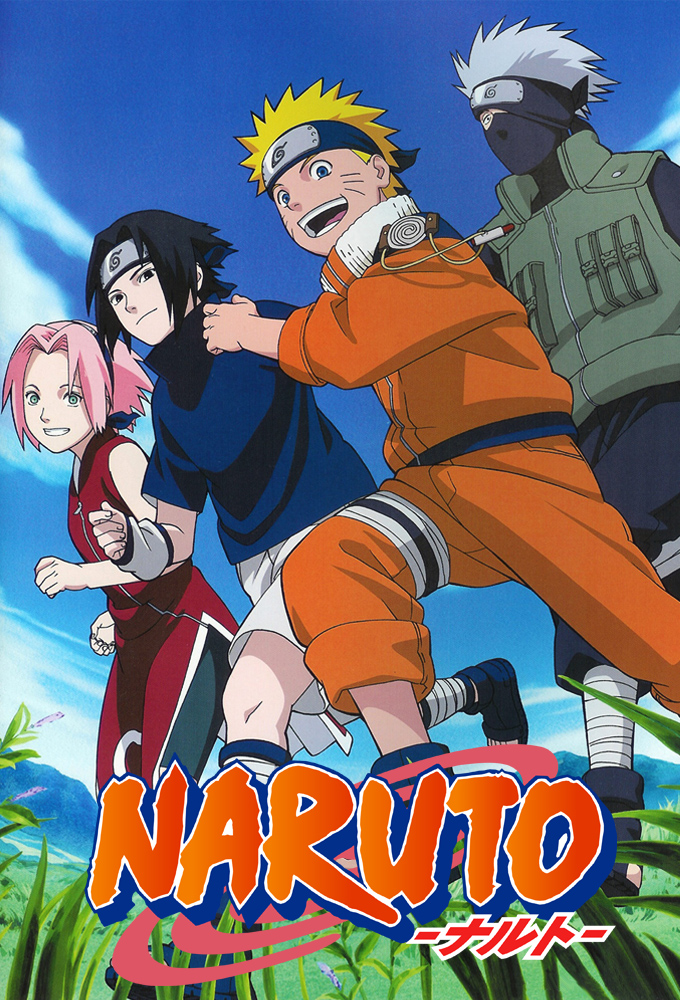 Statut:
Ended
Actors:
Shotaro Morikubo, Kenta Miyake, Hochu Otsuka, Yukari Tamura, Hidekatsu Shibata, Hideo Ishikawa, Masashi Ebara, Romi Paku, Kujira, Susumu Chiba, Nana Mizuki, Keiko Nemoto, Junko Takeuchi, Yoichi Masukawa, Jurota Kosugi, Shinji Kawada, Ryoka Yuzuki, Akeno Watanabe, Chie Nakamura, Katsuhiko Kawamoto, Noriaki Sugiyama, Koichi Tochika, Rumi Ochiai, Toshihiko Seki, Kentaro Ito, Shunsuke Sakuya, Akira Ishida, Tomoyuki Dan, Kazuhiko Inoue, Unshou Ishizuka, Mayumi Asano, Yasuyuki Kase, Kousuke Toriumi, Masako Katsuki, Toshiyuki Morikawa, Nobutoshi Kanna
Genre :
Adventure, Anime, Fantasy
Runtime:
25
Year start
2002-10-03
More information on thetvdb :
http://thetvdb.com/?tab=series&id=78857

In another world, ninja are the ultimate power, and in the Village Hidden in the Leaves live the stealthiest ninja in the land. Twelve years earlier, the fearsome Nine-Tailed Fox terrorized the village and claimed many lives before it was subdued and its spirit sealed within the body of a baby boy. That boy, Naruto Uzumaki, has grown up to become a ninja-in-training who's more interested in pranks than in studying ninjutsu.. but Naruto is determined to become the greatest ninja ever!