Résultat pour le film : the-lobster
Pour copier la source du code veuillez cliquer sur le bouton de votre choix :
The Lobster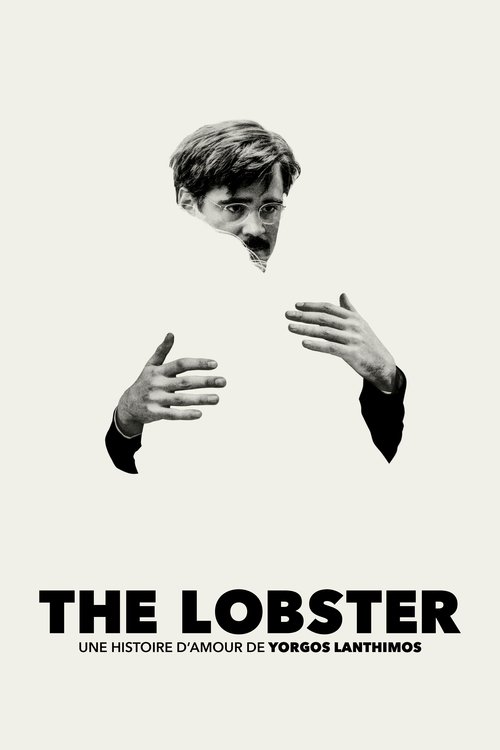 Origine :
France, Greece, Ireland, Netherlands, United Kingdom
Réalisateur :
Yorgos Lanthimos
Acteurs :
Colin Farrell, Rachel Weisz, Léa Seydoux, Ben Whishaw, Ariane Labed, John C. Reilly, Jessica Barden, Olivia Colman, Ashley Jensen, Angeliki Papoulia, Michael Smiley, Jacqueline Abrahams, Roger Ashton-Griffiths, Anthony Dougall, Sean Duggan, Roland Ferrandi, James Finnegan, Robert Heaney, Rosanna Hoult, Jaro, Ryac, Kathy Kelly, Ewen MacIntosh, Patrick Malone, Sandra Hayden Mason, Kevin McCormack, Ishmael Moalosi, Anthony Moriarty, Garry Mountaine, Judi King Murphy, Laoise Murphy, Imelda Nagle Ryan, Nancy Onu, Matthew O'Brien, Emma O'Shea, Chris Threader
Genre :
Thriller, Comédie, Drame, Romance, Science-Fiction
Durée :
1h 58min
Date de sortie :
10 Juillet 2015
Titre original :
The Lobster
Critiques Spectateurs :
3.5
Plus d'information sur themoviedb :
http://www.themoviedb.org/movie/254320
Bande annonce :
The Lobster - Teaser VOST
,
The Lobster - Bande Annonce VOST
,
The Lobster - Extrait #1 Le perroquet VOST
,
The Lobster - Extrait #2 : Le language des signes VOST
Dans un futur proche… Toute personne célibataire est arrêtée, transférée à l'Hôtel et a 45 jours pour trouver l'âme soeur. Passé ce délai, elle sera transformée en l'animal de son choix. Pour échapper à ce destin, un homme s'enfuit et rejoint dans les bois un groupe de résistants ; les Solitaires.