Résultat pour le film : the-red-riding-trilogy---1983
Pour copier la source du code veuillez cliquer sur le bouton de votre choix :
The Red Riding Trilogy - 1983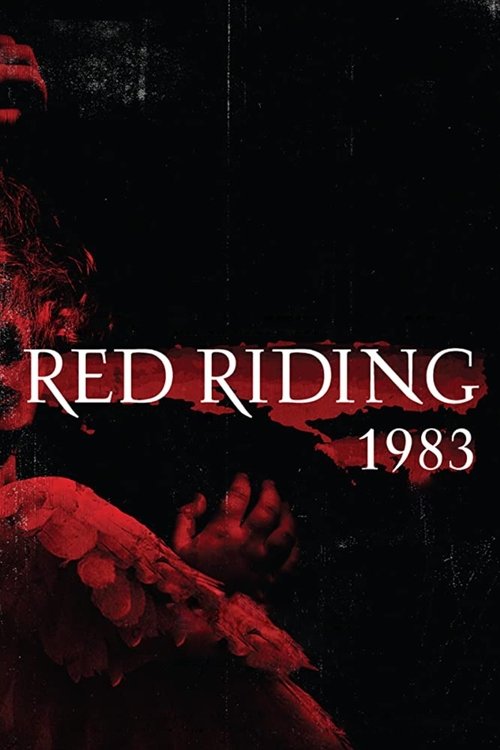 Origine :
United Kingdom
Réalisateur :
Anand Tucker
Acteurs :
David Morrissey, Lisa Howard, Chris Walker, Shaun Dooley, Jim Carter, Warren Clarke, Sean Bean, Sean Harris, Steven Robertson, Tony Mooney, Tony Pitts, Michelle Dockery, Mark Addy, Daniel Mays, Robert Sheehan, Saskia Reeves, Andrew Garfield, Gerard Kearns, Cara Seymour, Peter Mullan, Ian Mercer, Paul Kynman, James Ainsworth, Beatrice Kelley
Genre :
Thriller, Crime, Drame, Mystère
Durée :
1h 40min
Date de sortie :
28 Février 2009
Titre original :
Red Riding: The Year of Our Lord 1983
Critiques Spectateurs :
3.5
Plus d'information sur themoviedb :
http://www.themoviedb.org/movie/291092
Nouvelle disparition d'une petite fille. Le superintendant Maurice Jobson relève des similitudes troublantes avec les enlèvements de 1974 qui le forcent à admettre qu'il a peut-être aidé à faire condamner la mauvaise personne. En essayant de corriger cette erreur judiciaire, l'avocat John Piggott découvre que plusieurs affaires ont été étouffées.