Résultat pour le film : guy
Pour copier la source du code veuillez cliquer sur le bouton de votre choix :
Guy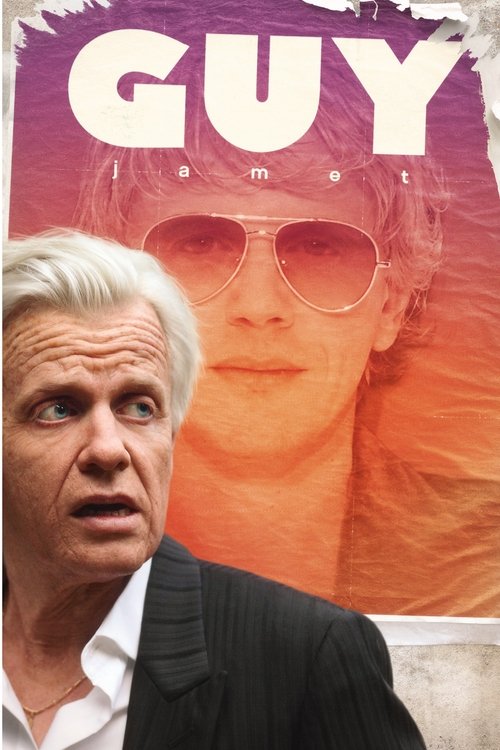 Origine :
France
Réalisateur :
Alex Lutz
Acteurs :
Alex Lutz, Tom Dingler, Pascale Arbillot, Brigitte Roüan, Dani, Andy Picci, Nicole Calfan, Stéphan Wojtowicz, Sarah Suco, Anne Marivin, Élodie Bouchez, Patrick de Valette, Julie Arnold, Guillaume Faure, Vincent Heden, François Nambot, Nicole Ferroni, Marina Hands, Julien Clerc, Michel Drucker
Genre :
Comedy, Drama, Music
Durée :
1h 41min
Date de sortie :
29 Août 2018
Titre original :
Guy
Critiques Spectateurs :
3.5
Plus d'information sur themoviedb :
http://www.themoviedb.org/movie/518668
Bande annonce :
GUY - Bande Annonce VF
Gauthier, a young journalist, learns from his mother that he is the illegitimate son of Guy Jamet, a popular French singer whose heyday stretched unevenly from the 1960's to the nineties. Guy is currently promoting a new album of old material and heads on tour. Armed with a camera, Gauthier decides to follow Guy, recording his daily routine and his concerts to create a documentary portrait.