Résultat pour le film : les-croods-2 --une-nouvelle-ere
Pour copier la source du code veuillez cliquer sur le bouton de votre choix :
The Croods: A New Age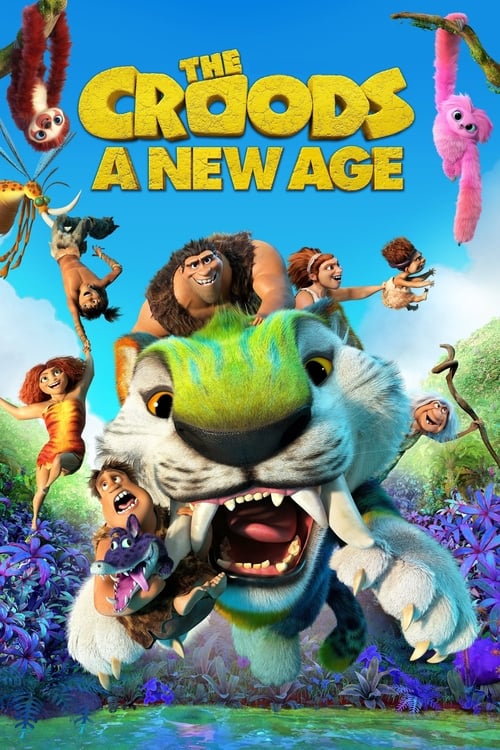 Origine :
United States of America
Réalisateur :
Joel Crawford
Acteurs :
Nicolas Cage, Emma Stone, Ryan Reynolds, Peter Dinklage, Leslie Mann, Kelly Marie Tran, Catherine Keener, Clark Duke, Randy Thom, Cloris Leachman, Chris Sanders, Tara Strong
Genre :
Family, Fantasy, Animation, Comedy
Durée :
1h 35min
Date de sortie :
25 Novembre 2020
Titre original :
The Croods: A New Age
Critiques Spectateurs :
3.8
Plus d'information sur themoviedb :
http://www.themoviedb.org/movie/529203
Bande annonce :
Les Croods 2 : Une Nouvelle Ère - Bande Annonce [VF]
Searching for a safer habitat, the prehistoric Crood family discovers an idyllic, walled-in paradise that meets all of its needs. Unfortunately, they must also learn to live with the Bettermans -- a family that's a couple of steps above the Croods on the evolutionary ladder. As tensions between the new neighbors start to rise, a new threat soon propels both clans on an epic adventure that forces them to embrace their differences, draw strength from one another, and survive together.