Résultat pour le film : project-gutenberg
Pour copier la source du code veuillez cliquer sur le bouton de votre choix :
Project Gutenberg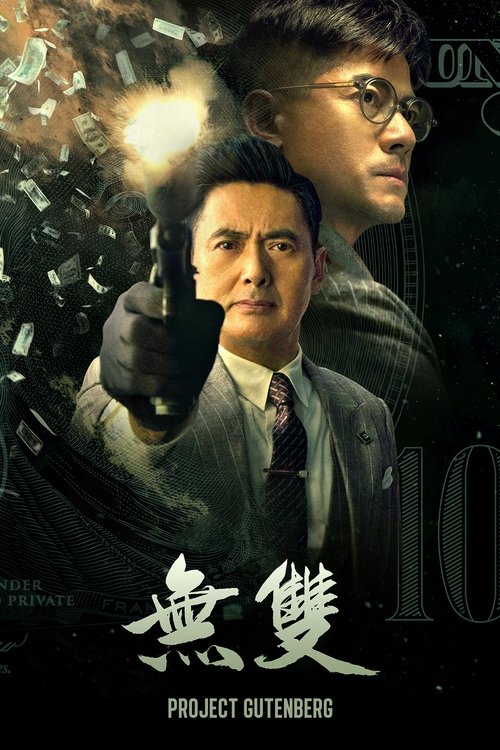 Origine :
China, Hong Kong
Réalisateur :
Felix Chong
Acteurs :
Chow Yun-Fat, Aaron Kwok, Zhang Jingchu, Feng Wenjuan, Liu Kai-Chi, Catherine Chau, David Wang, Paulyn Sun, Deon Cheung, Justin Cheung, Carl Ng, Alex Fong, Jack Kao, Xing Jiadong, Leung Kin-Ping, Felix Lok
Genre :
Action, Crime
Durée :
2h 10min
Date de sortie :
30 Septembre 2018
Titre original :
無雙
Critiques Spectateurs :
3.5
Plus d'information sur themoviedb :
http://www.themoviedb.org/movie/531384
The Hong Kong police is hunting a counterfeiting gang led by a mastermind code-named "Painter" . The gang possesses exceptional counterfeiting skills which makes it difficult to distinguish the authenticity of its counterfeit currency. The scope of their criminal activities extends globally and greatly attracts the attention of the police. In order to crack the true identity of "Painter", the police recruits a painter named Lee Man to assist in solving the case.