Résultat pour le film : rush--time-machine
Pour copier la source du code veuillez cliquer sur le bouton de votre choix :
RUSH: Time Machine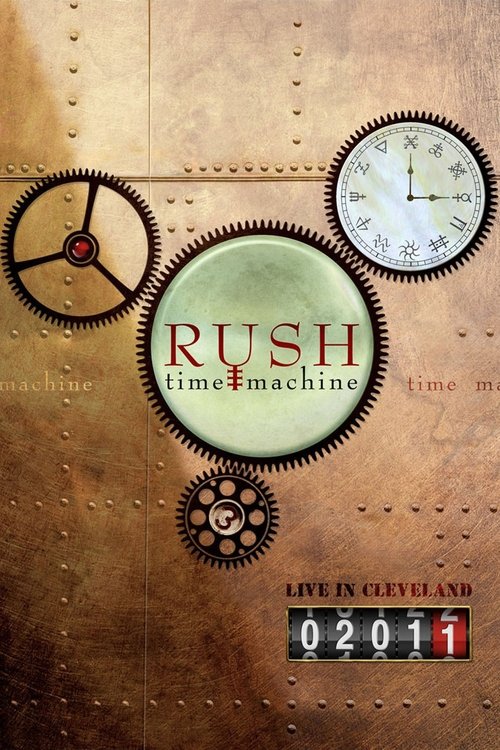 Origine :
Canada
Réalisateur :
Sam Dunn, Scot McFadyen
Acteurs :
Alex Lifeson, Geddy Lee, Neil Peart
Genre :
Musique
Durée :
2h 42min
Date de sortie :
08 Novembre 2011
Titre original :
RUSH: Time Machine
Critiques Spectateurs :
3.9
Plus d'information sur themoviedb :
http://www.themoviedb.org/movie/79700
The Band, Rush are serious rockers that don't take themselves too serious. RUSH Time Machine 2011: Live in Cleveland is the ultimate musical trip through time. From my youth of listening to Moving Pictures in my best friend's 1974 maroon Chevy Nova through my aging silver hair days of Snakes and Arrows, Rush delivers the best that Rock and Roll has to offer. Alex, Geddy and Neil deliver a shockingly energetic, riveting performance backed by an equally enthusiastic audience from Cleveland, OH. The naysayers will try to convince you these guys are washed up, but don't beLIEve the hype. Engage the HDTV, ramp up the surround sound and pour yourself a cold beer and enjoy 2+ hours of one of the most riveting Rock and Roll performances of this decade.