Résultat pour la série : empire-(2015)
Pour copier la source du code veuillez cliquer sur le bouton de votre choix :
Empire (2015)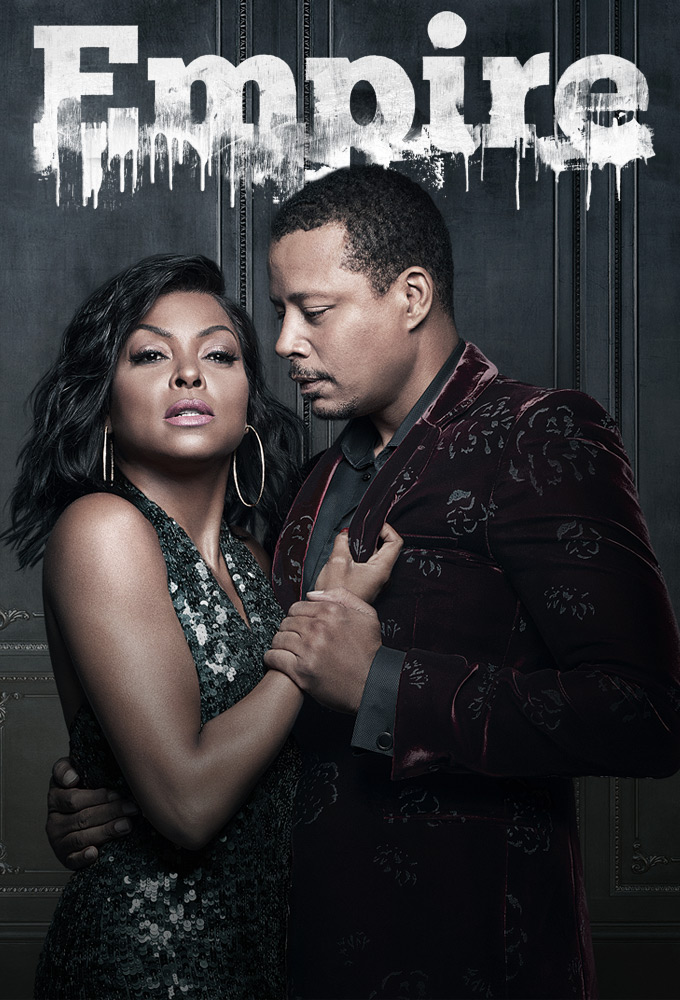 Statut :
Continuing
Acteurs :
Taraji P. Henson, Terrence Howard, Jussie Smollett, Trai Byers, Bryshere Y. Gray, Kaitlin Doubleday, Grace Gealey, Gabourey Sidibe, Ta'Rhonda Jones, Serayah, Tobias Truvillion, Sierra McClain, Malik Yoba, Antoine Mckay, Azmarie Livingston
Genre :
Drama
Durée :
45
Année de commencement :
2015-01-07
Plus d'information sur thetvdb :
http://thetvdb.com/?tab=series&id=281617
LUCIOUS LYON is the king of hip-hop. An immensely talented artist, the CEO of Empire Entertainment and a former street thug, his reign has been unchallenged for years. But all that changes, when he learns he has a disease that is going to render him crippled and incapacitated in a matter of three years. The clock is ticking, and he must groom one of his three sons to take over his crowning achievement, without destroying his already fractured family.