Résultat pour la série : yong-pal
Pour copier la source du code veuillez cliquer sur le bouton de votre choix :
Yong Pal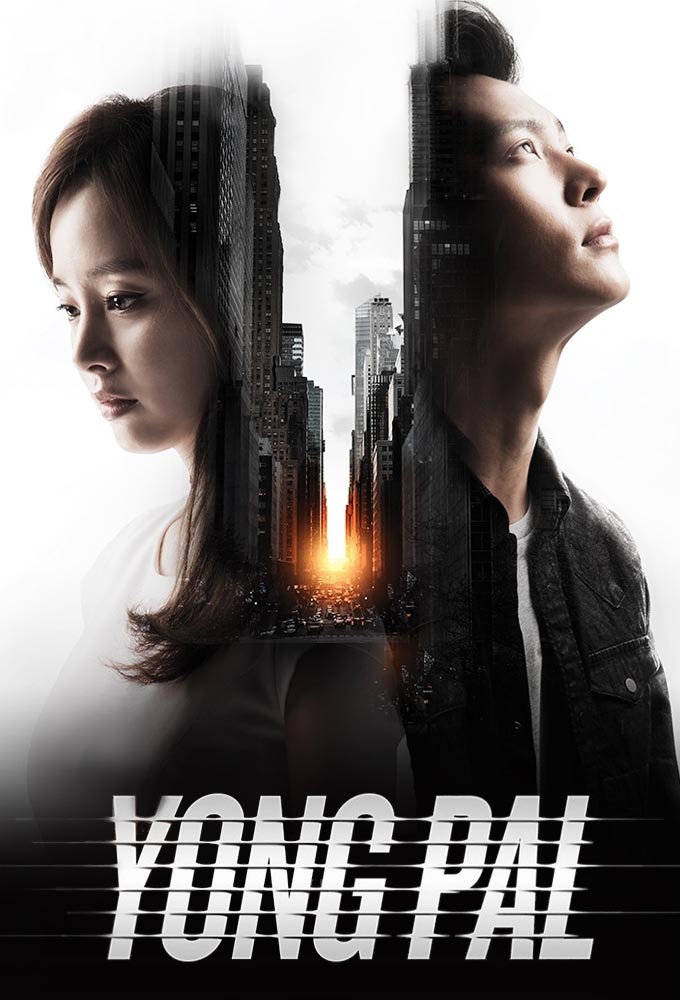 Statut :
Ended
Acteurs :
Joo Won, Song Kyung-cheol, Stephanie Lee, Jung Woong-in, Chae Jung-an, Jo Hyun-jae, Kim Tae-hee
Genre :
Drama, Romance
Durée :
60
Année de commencement :
2015-08-05
Plus d'information sur thetvdb :
http://thetvdb.com/?tab=series&id=298515
Kim Tae-hyun is a promising young surgeon, but his finances take a dive when his sister's health condition requires costly dialysis treatments. When Tae-hyun subsequently falls into a vicious cycle of debt, he assumes the alias of "Yong Pal" and begins making house calls for criminals who are willing to pay top dollar. Complicating things further, Tae-hyun gets involved with Han Yeo-jin, a comatose patient at the hospital.