Résultat pour la série : mother-(tr)
Pour copier la source du code veuillez cliquer sur le bouton de votre choix :
Mother (TR)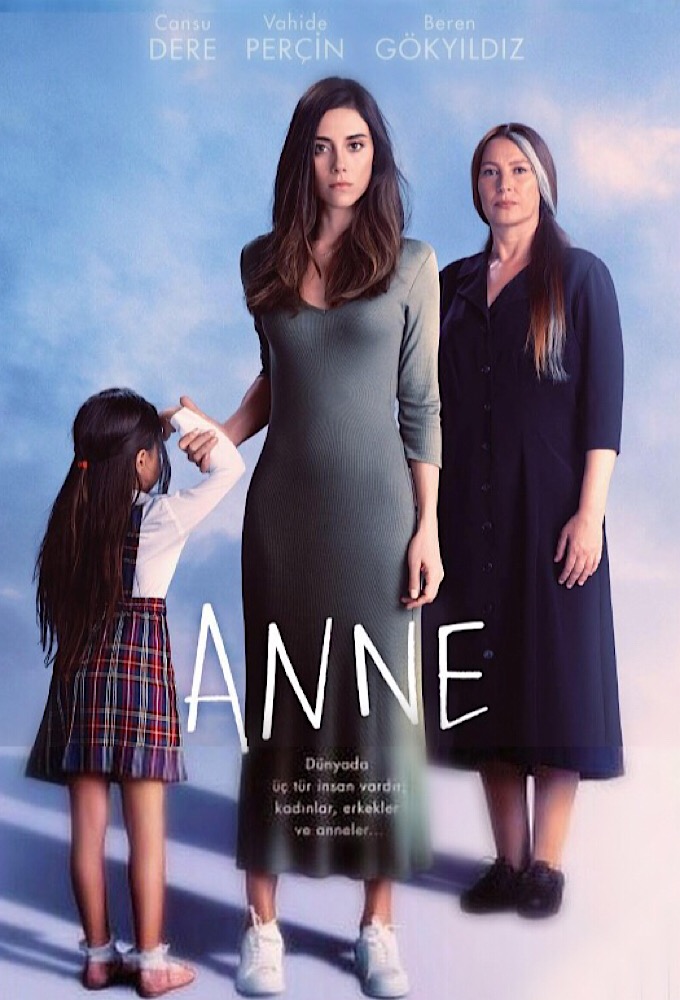 Statut :
Ended
Acteurs :
Umur Yiğit Vanlı, Vahide Perçin, Ahsen Eroğlu, Serhat Teoman, Can Nergis, Beren Gökyıldız, Gülenay Kalkan, Cansu Dere, Gonca Vuslateri, Berkay Ateş, Alize Gördüm
Genre :
Drama
Durée :
120
Année de commencement :
2016-10-25
Plus d'information sur thetvdb :
http://thetvdb.com/?tab=series&id=319223
Zeynep is a photographer, joins a school for one day to substitute a teacher. she notices the weird actions of one of the students. she goes deeper info her story and finds out that melek is getting abused by her mother and stepfather, So to save a child's life she kidnaped her and gave her a new life and a new name.