Résultat pour la série : live-up-to-your-name
Pour copier la source du code veuillez cliquer sur le bouton de votre choix :
Live Up To Your Name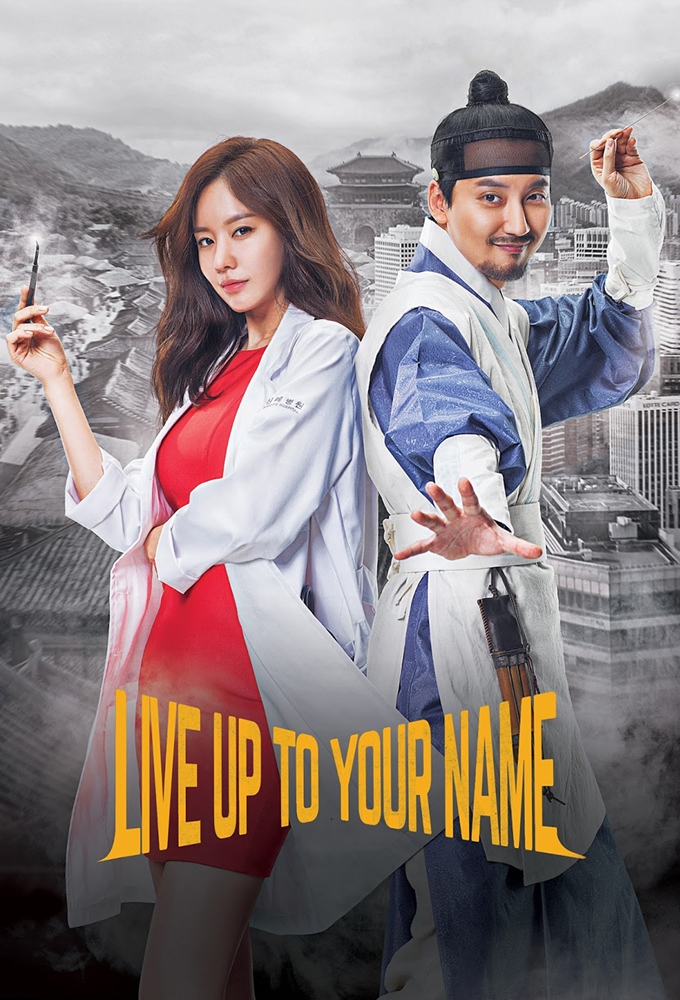 Statut :
Ended
Acteurs :
Kim Nam-gil, Yoon Joo-sang, Moon Ga-young, Yoo Min-kyu, Kim A-Joong
Genre :
Drama, Fantasy, Romance, Science Fiction
Durée :
69
Année de commencement :
2017-08-05
Plus d'information sur thetvdb :
http://thetvdb.com/?tab=series&id=328840
Heo Im is an oriental doctor, acknowledged as the best in acupuncture and moxibustion in Joseon. His success is blocked due to his low status.

One day, Heo Im travels though time and finds himself in present day Seoul. He meets Choi Yeon-Kyung. She is doctor firmly believing in only modern medicine.