Résultat pour la série : grudge-race
Pour copier la source du code veuillez cliquer sur le bouton de votre choix :
Grudge Race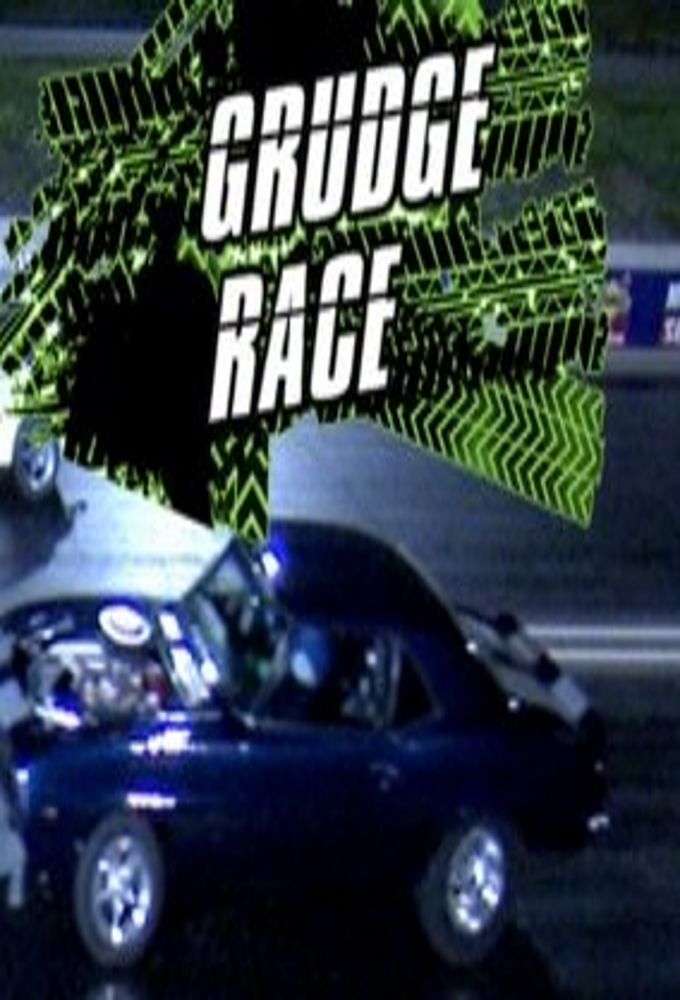 Statut :
Ended
Acteurs :
Willie B., Stephanie "The Torturess"
Genre :
Reality, Sport
Durée :
30
Année de commencement :
2016-10-20
Plus d'information sur thetvdb :
http://thetvdb.com/?tab=series&id=332516
Drag Racing Show. Bad blood, bitterness, resentment and hatred are explosive human feelings that dominate today's world. It's time to DRAW THE LINE, SETTLE THE Feud OR START A WAR. We bring real racers with long-standing grudges to a race track for a once-in-a-lifetime opportunity to settle their feud in front of the world and defend their most valuable asset: PERSONAL PRIDE.