Résultat pour la série : mary-
Pour copier la source du code veuillez cliquer sur le bouton de votre choix :
Mary & Mike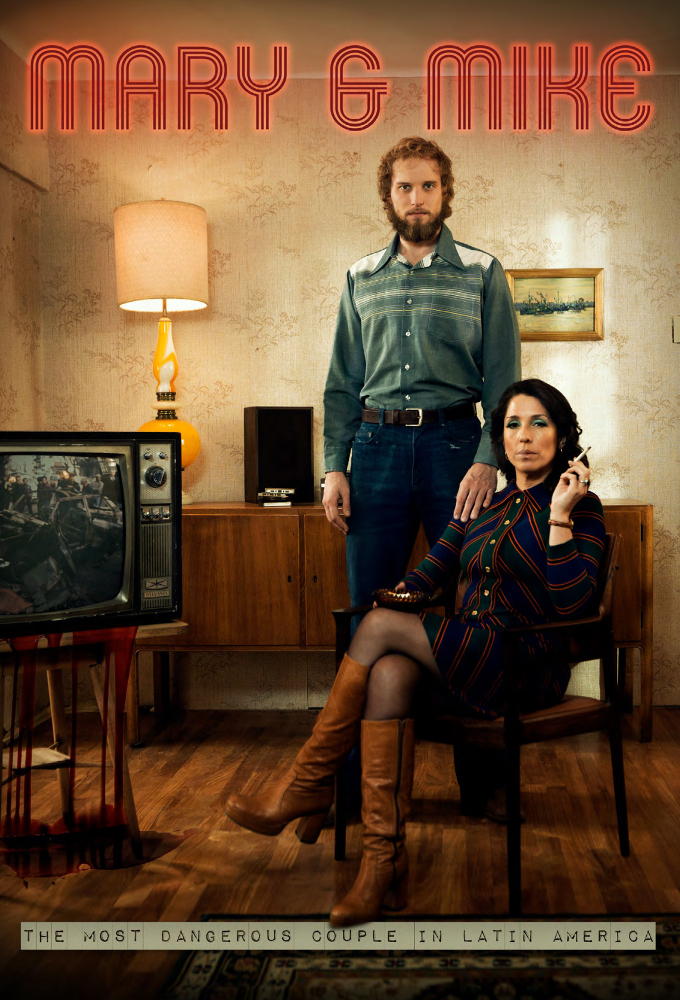 Statut :
Ended
Genre :
Action, Crime
Durée :
50
Année de commencement :
2018-03-13
Plus d'information sur thetvdb :
http://thetvdb.com/?tab=series&id=341869
Based on a true story, Mary and Mike is the story of elite agents working for the Chilean dictatorship and responsible for eliminating senior opposition leaders to Augusto Pinochet while maintaining the appearance of an ordinary middle-class family of four. Espionage, poisoning, torture and wiretapping – all before picking up the kids from school. Welcome to the everyday life of Mary & Mike.