Résultat pour la série : the-typist
Pour copier la source du code veuillez cliquer sur le bouton de votre choix :
The Typist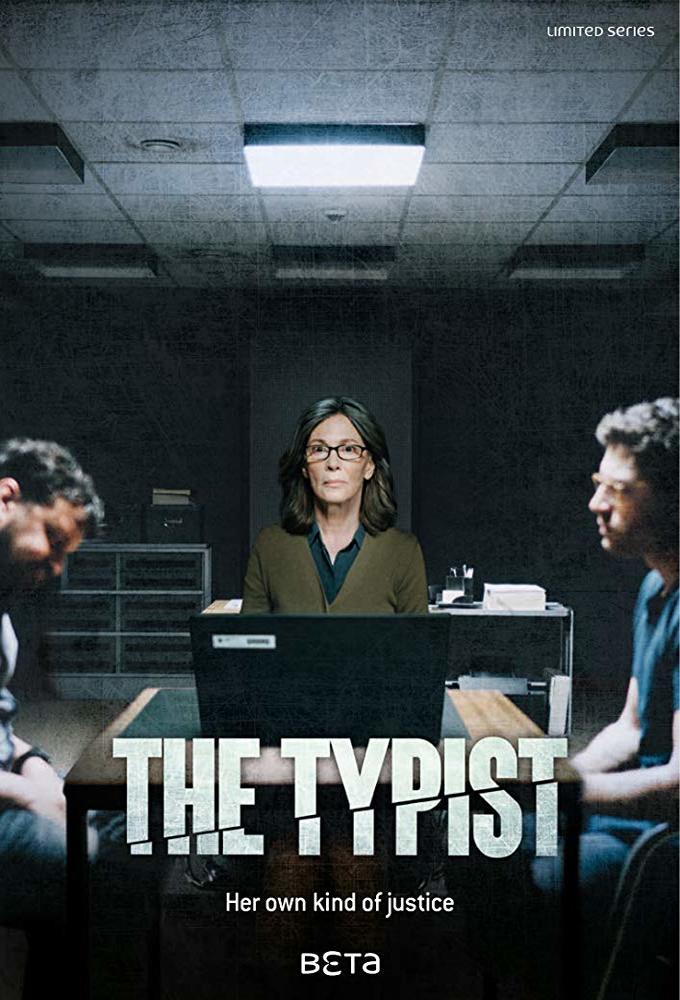 Statut :
Ended
Acteurs :
Katharina Schlothauer, Iris Berben, Mišel Matičević, Andreas Lust, Johannes Krisch, Timur Isik, Bettina Hoppe, Tinka Fürst, Julischka Eichel, Laura de Boer, Peter Kurth, Zoe Moore, Moritz Bleibtreu
Genre :
Crime, Mini-Series
Durée :
60
Année de commencement :
2018-10-20
Plus d'information sur thetvdb :
http://thetvdb.com/?tab=series&id=344465
Freya Becker works as a typist with the Homicide division of the Berlin police. Since the tragic loss of her daughter Marie, who disappeared eleven years ago without a trace, Freya lives a secluded and lonely life, with what keeps her going being the hope to eventually find out what happened to her daughter. When the only man who might give her information about Marie`s fate is released from prison and Freya's work confronts her with an abuse case similar to her daughter's, she sets out for a painful journey to finally get to the bottom of the truth – whatever the cost might be.