Résultat pour la série : senoras-del-(h)ampa
Pour copier la source du code veuillez cliquer sur le bouton de votre choix :
Señoras del (H)AMPA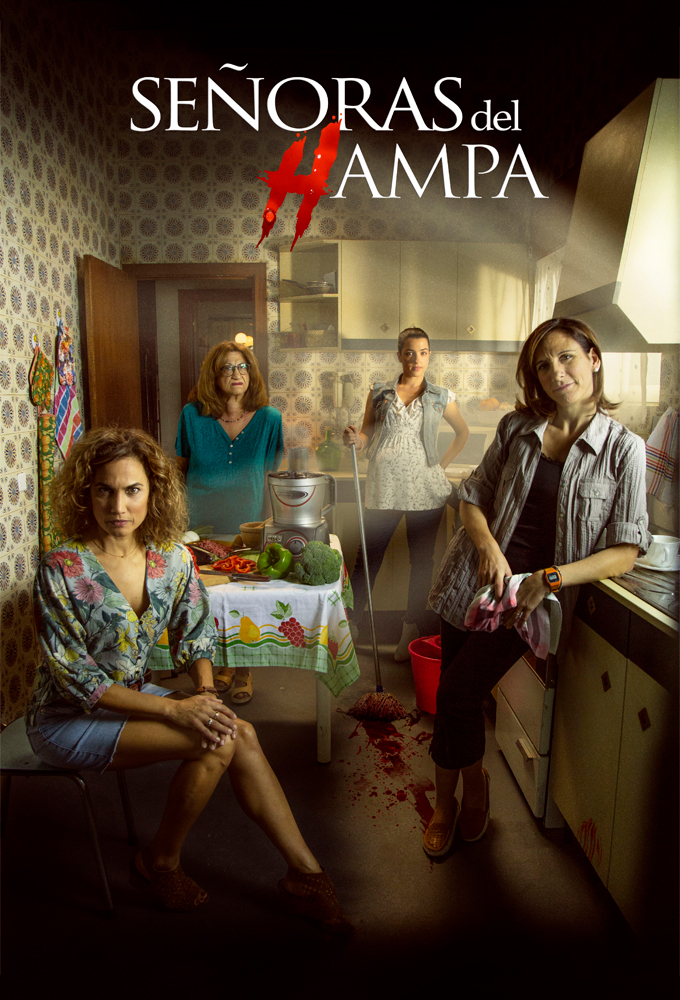 Statut :
Ended
Acteurs :
Toni Acosta, Malena Alterio, Mamen García, Nuria Herrero, Marta Belenguer, Ainhoa Santamaría , Nuria González, Ana Fernández, Pablo Viña , Alfonso Lara, Álex Barahona, Fernando Coronado, Raúl Mérida, Amparo Fernández, Alberto Velasco, Dafnis Balduz, Juan Blanco, Fernando Cayo, Maite Sandoval, Gloria Muñoz
Genre :
Comedy, Crime
Durée :
75
Année de commencement :
2019-06-19
Plus d'information sur thetvdb :
http://thetvdb.com/?tab=series&id=350441
Mayte is a separated woman and mother of two children who makes a living with many difficulties selling kitchen robots. Overwhelmed by its precarious economic situation, it takes advantage of a meeting of the AMPA of the school of its children to propose a demonstration of the machine to which Lourdes, wife of a policeman; Virginia, a young pregnant woman and mother of a small child, and Amparo, a long-suffering grandmother who takes care of her grandson in the absence of her daughter. The day of the demonstration happens an unexpected event that will unite the fate of these four women: they will be totally accidentally involved in a murder that will introduce them to a delirious spiral of criminal acts to try to preserve their secret.