Résultat pour la série : the-adventures-of-superboy
Pour copier la source du code veuillez cliquer sur le bouton de votre choix :
The Adventures of Superboy (1988)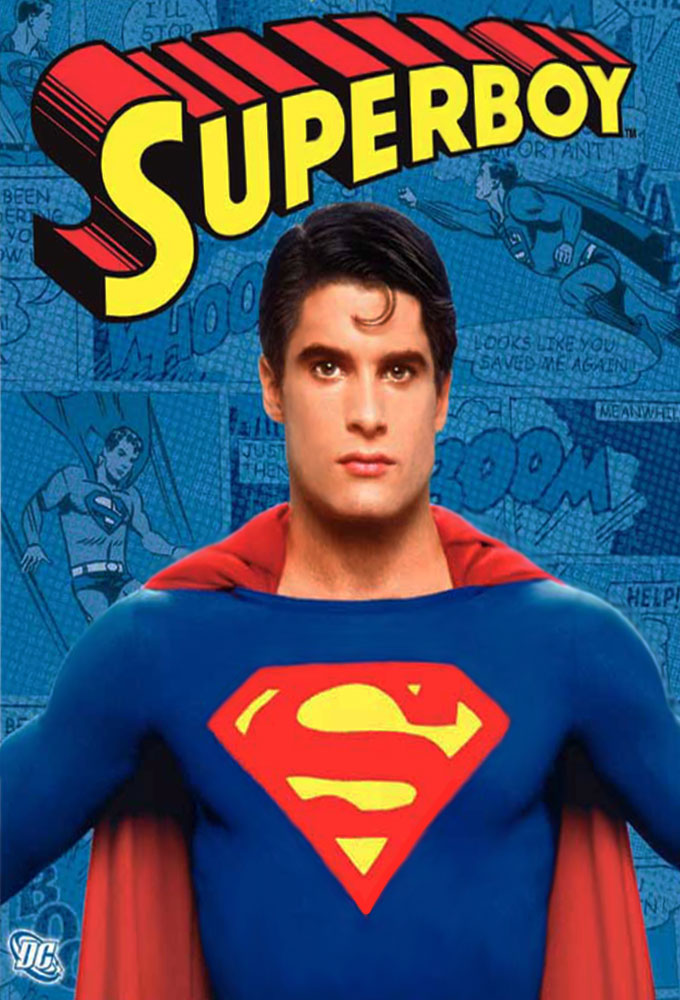 Statut :
Ended
Acteurs :
John Newton, Gerard Christopher, Stacy Haiduk, Sherman Howard, Ilan Mitchell-Smith, Robert Levine, Stuart Whitman, Salome Jens, James Calvert, George Chakiris, Peter Jay Fernandez
Genre :
Action, Adventure, Drama
Durée :
22
Année de commencement :
1988-10-08
Plus d'information sur thetvdb :
http://thetvdb.com/?tab=series&id=76948
Based on the DC Comics character Superman's early years as Superboy. It was renamed The Adventures of Superboy at the start of the third season.

The series was brought to the screen by executive producers Ilya and Alexander Salkind, who were the producers of the first three Superman movies and the 1984 Supergirl movie.